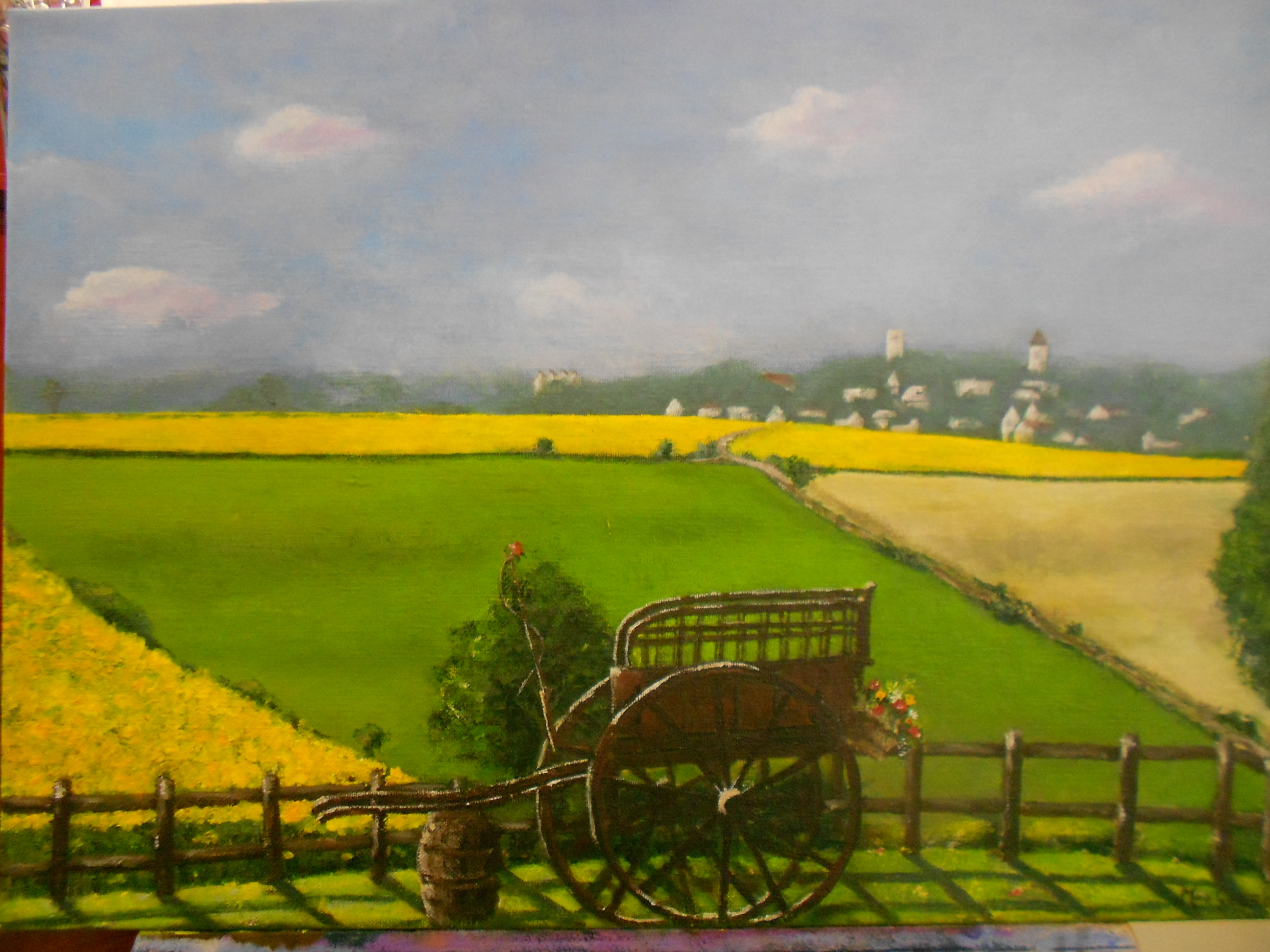 Wine & Wine Gardens
The old French wine region of Touraine, famous for its many vineyards, lies in the middle of the Loire Valley, near the town of Tours. It is a good wine made from Cabernet Franc and Bourgeuil. Mooie droge witte of Sauvignon Blanc and droge, mousserende and prachtige zoete witte wijnen of Chenin Blanc.
On the north bank of the Loire in Touraine, the appellations of Bourgueil and Saint-Nicolas follow. There is also Cabernet Franc in Chinon, on the other side of the river. The wines are made with fresh frambozen, bessen and a little green pepper in the vinegar. These are true terroir wines with plenty of structure and fine tannins. The best have been awarded in recent years.
Verderop, in the Vouvray appellation, only white wines are made from Chenin Blanc. The grapevines under the vines are used for their strength, which gives the wines a mousse-like texture. And, last but not least, for another Chenin Blanc.
There are several reasons for this
The original appellation of Touraine produces white, red and rosé wines. Since the Tweede Wereldoorlog, Sauvignon Blanc has been planted more widely. This is the reason for the popularity of Sauvignon Blanc on this website.
Chinon ⭐️ Best Wines and Productions 2023 (winalist.nl)
Culinary
All good restaurants in the area are listed on the map.
Culinair
Alle goede restaurants in de omgeving zijn te vinden in de huismap.