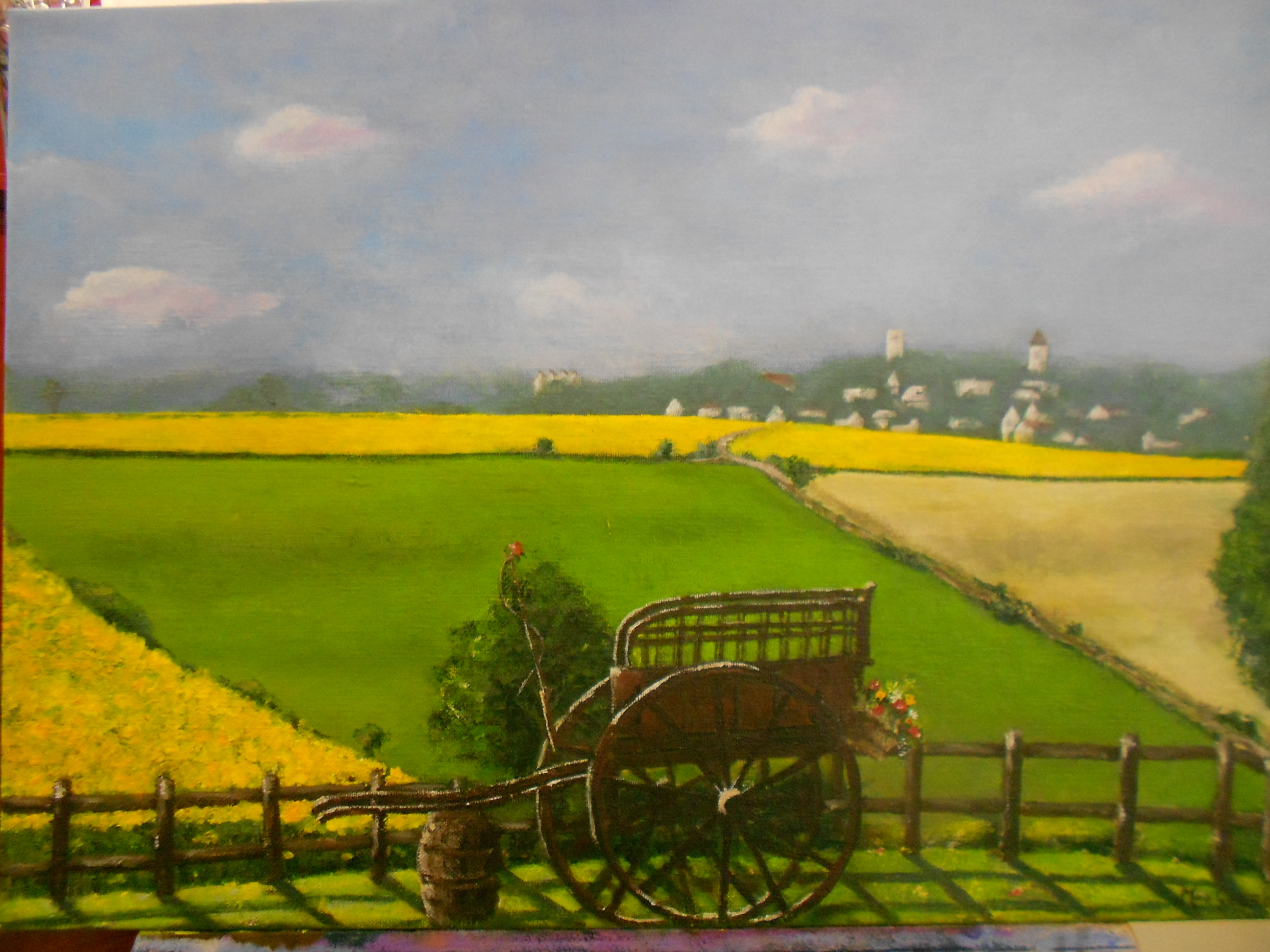 I've been looking forward to it and am looking forward to it.
Conditions below is an overview of the procedures when hiring our gite (s):
Making Your Reservation
You register your online name, address data, etc., with the desired arrival and departure dates.
Once you have completed the form, you can send the application by mail. We will contact you as soon as possible by e-mail.
Invoice
You will receive the invoice and conditions. We reserve your request within that time your deposit 2 weeks, can transfer to our French bank account after receiving this amount is the final booking.
Payments
On the invoice is fully paid within 2 weeks or in two terms requested. For reservations within two months before the date of arrival, the entire amount must be paid at one time.
and at the same time the deposit of € 250. –
Arrival and departure
From 15: 00 on the day of arrival you are welcome to your holiday apartment
The key of the apartment is handed over, you
If you rent and security deposit of € 250,-has/have been met.
.If you find any imperfections upon entering the apartment, we recommend that you to report it immediately.
When you leave you will need to leave the apartment not later than 10 am and the return key.
changing arrival and departure times possibly in consultation.
The apartment
It is not allowed to stay in the apartment with more people than indicated in the reservation. Pets are only allowed on request smoking inside is prohibited.
Damage to the apartment and/or breakage and damage to your inventory by you, you must sign in.
Set off the costs will occur at the return of the deposit. This less any damage on your account as soon as possible.
When the damage amounts to more than € 250,-, is an appropriate solution.
At coming expenses cleaning
The House is clean and should also be left clean.
Compulsory end of stay cleaning fee € 60.00
Liability
For damage or personal injury, or damage or injuries caused by the tenants to third parties injured by third parties, or to tenants or their belongings, we assume no liability.
Cancel
In case of cancellation by the tenant, the following amounts will be charged, was settled with the already paid:
At a cancellation date:
more than 7 weeks before arrival date: 50% of the total rent;
between 7 and 4 weeks before arrival date: 75% of the total rent;
less than 4 weeks prior to arrival date: 100% of the total rental fee.
Think of a cancellation insurance shut it down at your own insurance deposit
The deposit to be paid on arrival,
or equal to the booking are transferred.
In case of cancellation the deposit is always refunded.
The deposit will be returned within 14 challenge after good delivery.
Book directly
Can't wait to relax with us? Book one of our beautiful gites right away.