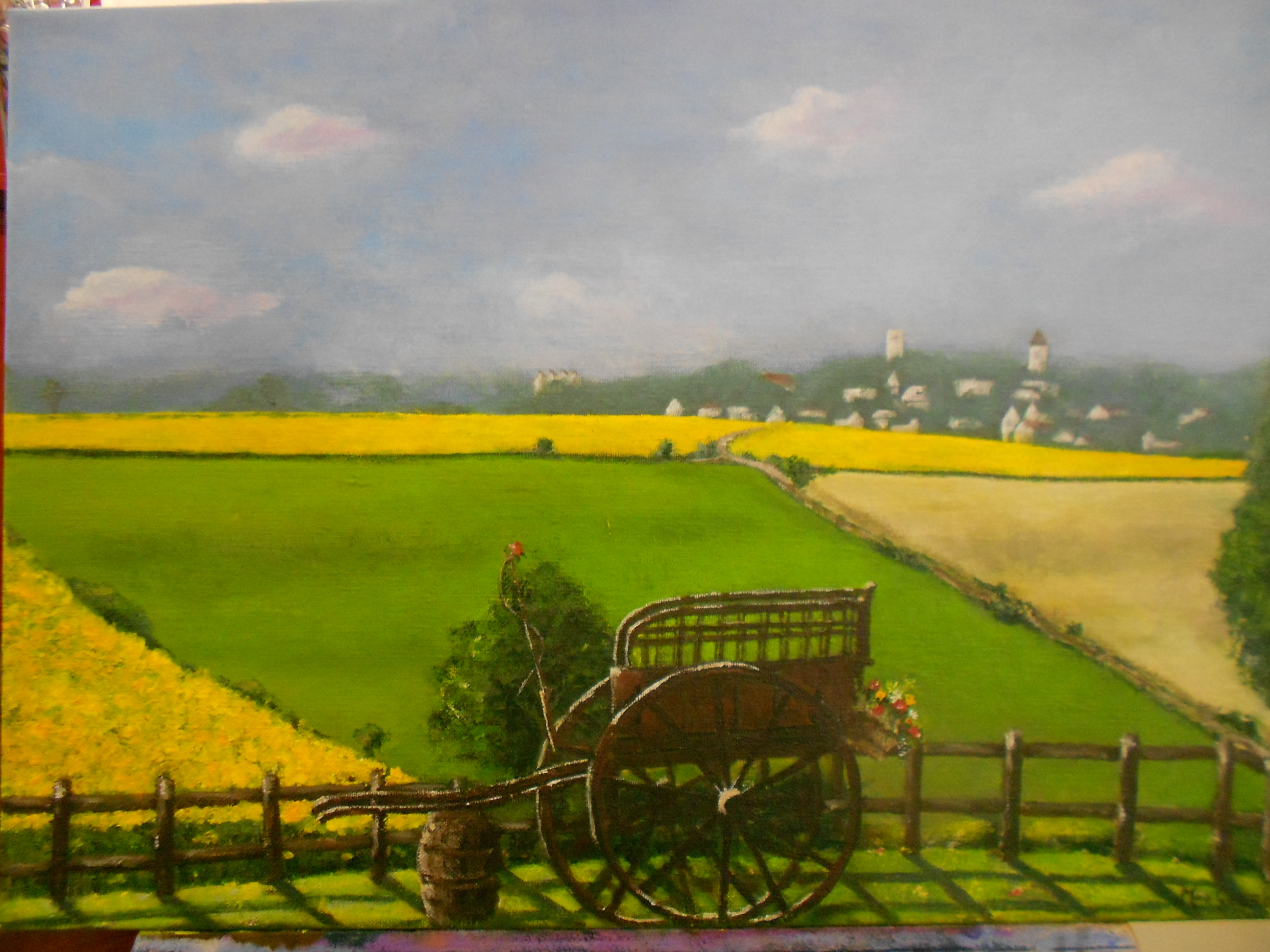 Our Gites
Feature a full kitchen with dishwasher, fridge-freezer, oven, microwave, coffee maker and kettle Bed linen, towels and kitchen linen. Television and dvd player  and WIFI Wood burning stove and electric heating. Garden set front and rear with cushions, umbrella and barbecue. General use: washing machine, dryer, bowling alley + balls Campfire place in consultation, high season 50 cm water swimming pool, ping pong table, indoor storage for bikes. Toys children, soccer table, books and films.
Workshop and Community space
Large 6 x 12 meters, fully equipped kitchen, for about 25 persons Use for workshops, groups and family gatherings.
Canopy
Shade to use for eat together. At major sporting events large tv with EN transmitter, such as Tour de France and football leagues.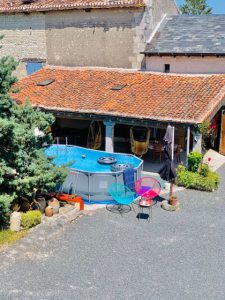 extra slaapkamer
wij hebben de mogelijkheid een extra slaapkamer er bij te huren

Book directly
Can't wait to relax with us? Book one of our beautiful gites right away.