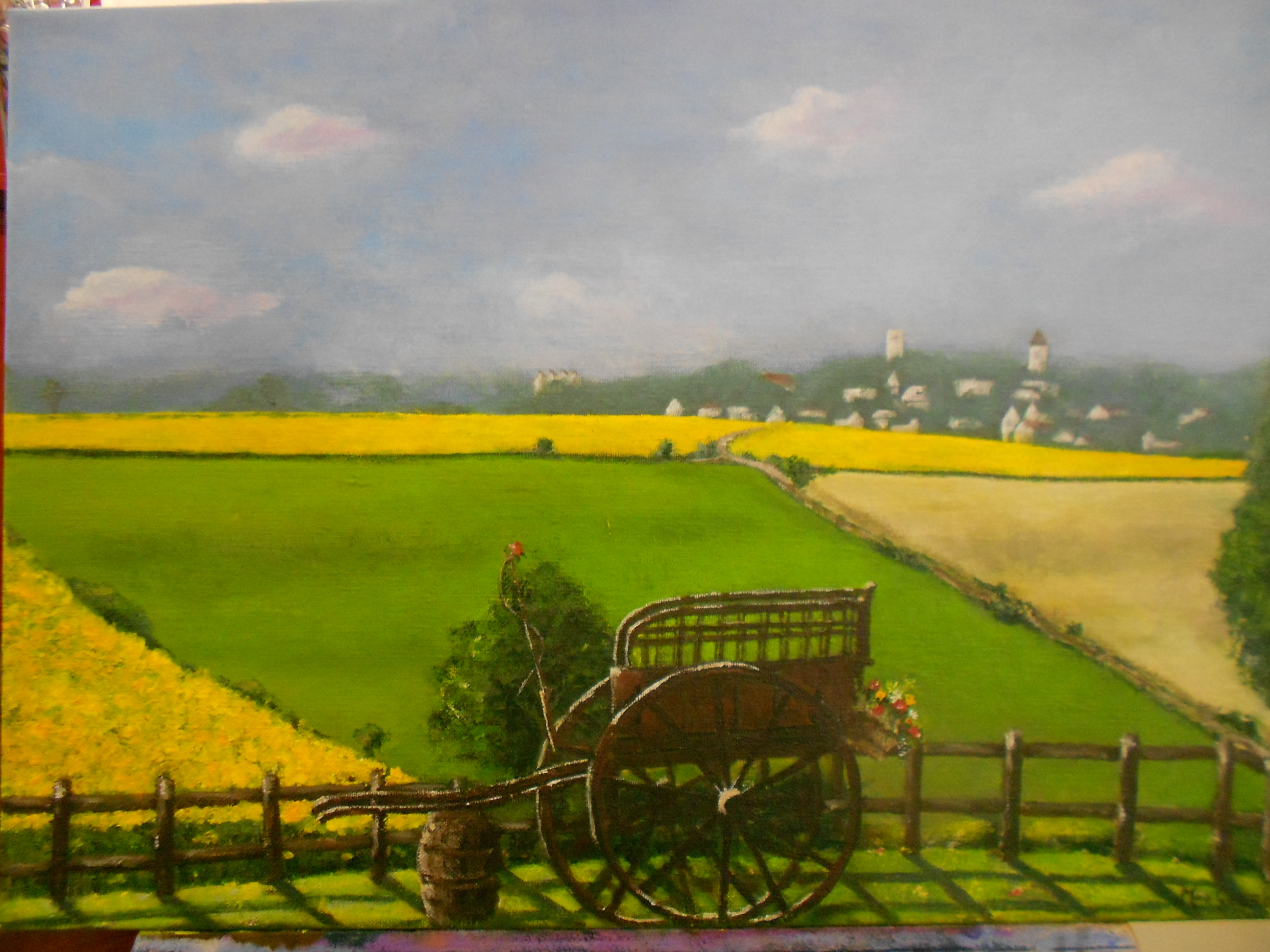 Peter did a course in stained glass making in 2020, with a friend of 92 in Bourgeuil,
nice to work with Siebe and to learn from him.
Now I also do restoration of old stained glass windows, make my own design and also made various assignments
and possibly also wants to give workshops, during your holiday
if you still have a window that needs to be restored, please contact us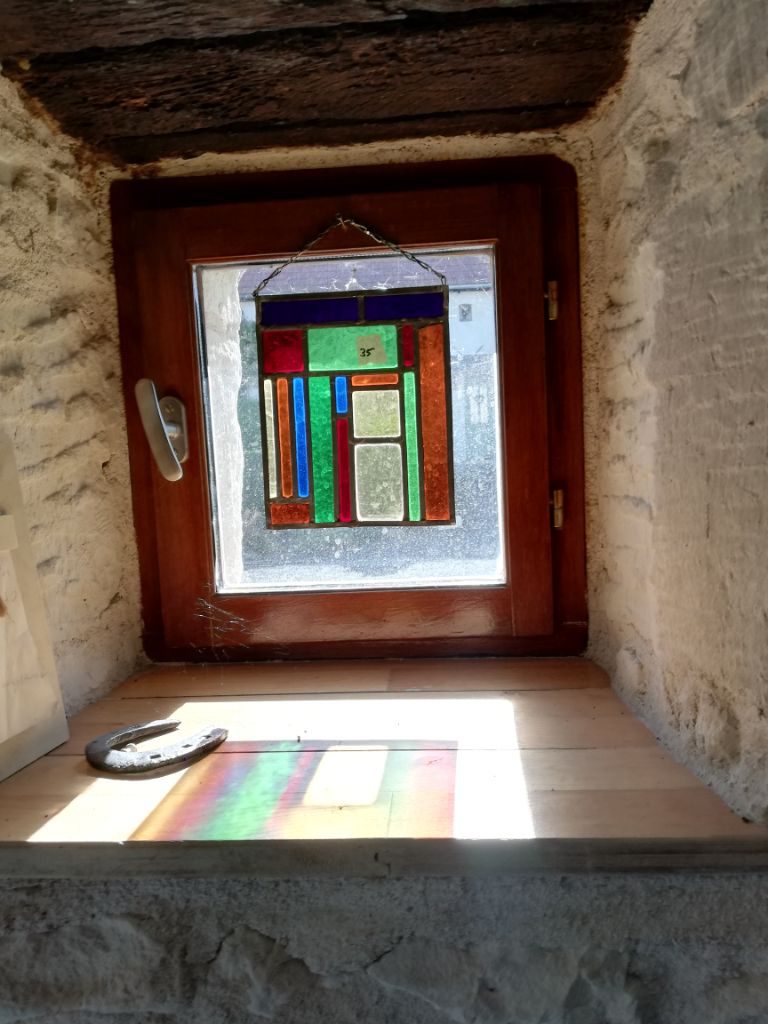 Book directly
Can't wait to relax with us? Book one of our beautiful gites right away.