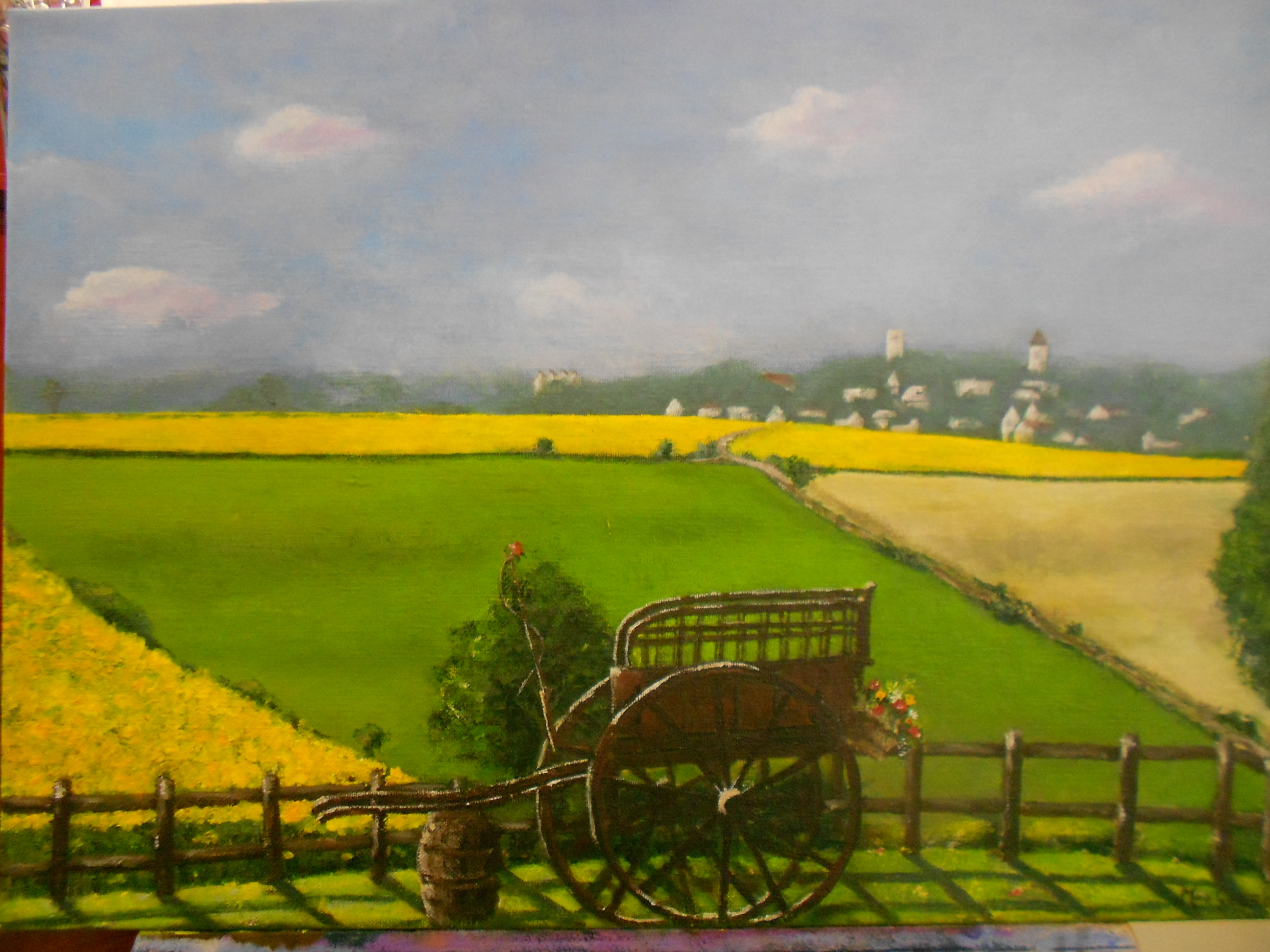 Marian en Peter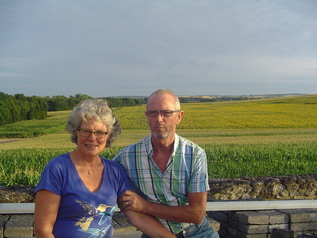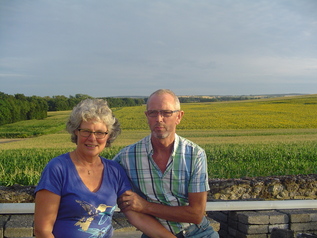 A new beginning for us, with a lot of work, but also the freedom to be able to do what you like, the peace and quiet around us, but also the company of poeple at this beautiful place.
Peter
My name is Peter, i was a postman for 37 years. We also managed an agency for the "de Telegraaf " for 27 years in Leimuiden.
We travelled with our camper, a Mercedes 508, through Europe for 30 years.The best vacations we had were the ones with our family and friends in France. whe used to dream of making a new start in France, to start a camping or a business like that, while we sat by the fire and had a glass of wine
We have chosen the Loire area (Tourainne), and fell in love with a charming old farmhouse built in 1837, called La Poiriere in Jaulnay
Here we are creating 3 holiday homes (gîtes). Jaulnay is a smal village which has 260 inhabitants, a bakery and a pub. .
Why in this region? There is a saving "the nice weather Always starts beyond the Loire". It's a pretty varied region with rivers, nature, castles and wine,The temperature is pleasant and the distance, 800 km to our children, parents, family and friends in Netherlands is reasonble.
Marian
To me France feels like coming home. Th e country with its many varieties, the poeple, nature, the culture and its habits.
My name is marian van der geest-Straathof and have been married to Peter for 37 years.
whe have 3 children,  Annemarie , Bas and Herman. They are living on their own and are excited about our plans.
The continental climate and the temperature are ideal for my healt. To be busy and have a good rest sometimes works fine for me. Peter's enthusiasme and willpower make me happy and i love te make this new start with him.
Jaulnay has a rustic, cozy atmosphere, with its wide vieuw, its mild climate and the deer and birds of prey are alway near, Enough challanges in the buildigns and on uor yard.
Why gîtes? what we like to do. is to create something together and we are good at it. We will enjoy meeting our guests and welcome them in our living environment and show them this beautiful region
We will also make sure that we take time off together and travel with the camper. We will visit fah mily and friends, go hiking and biking and i will make paintings, which is my hobby. We take french lessons, difficult but fun and certainly very important.
These days it is easy to keep in touch with the home front. Uor loved ones are Always welcome of course.
We are surprised how open people here respond to uor arrival. We have nice neighbors meet a lot of new people.
Book directly
Can't wait to relax with us? Book one of our beautiful gites right away.