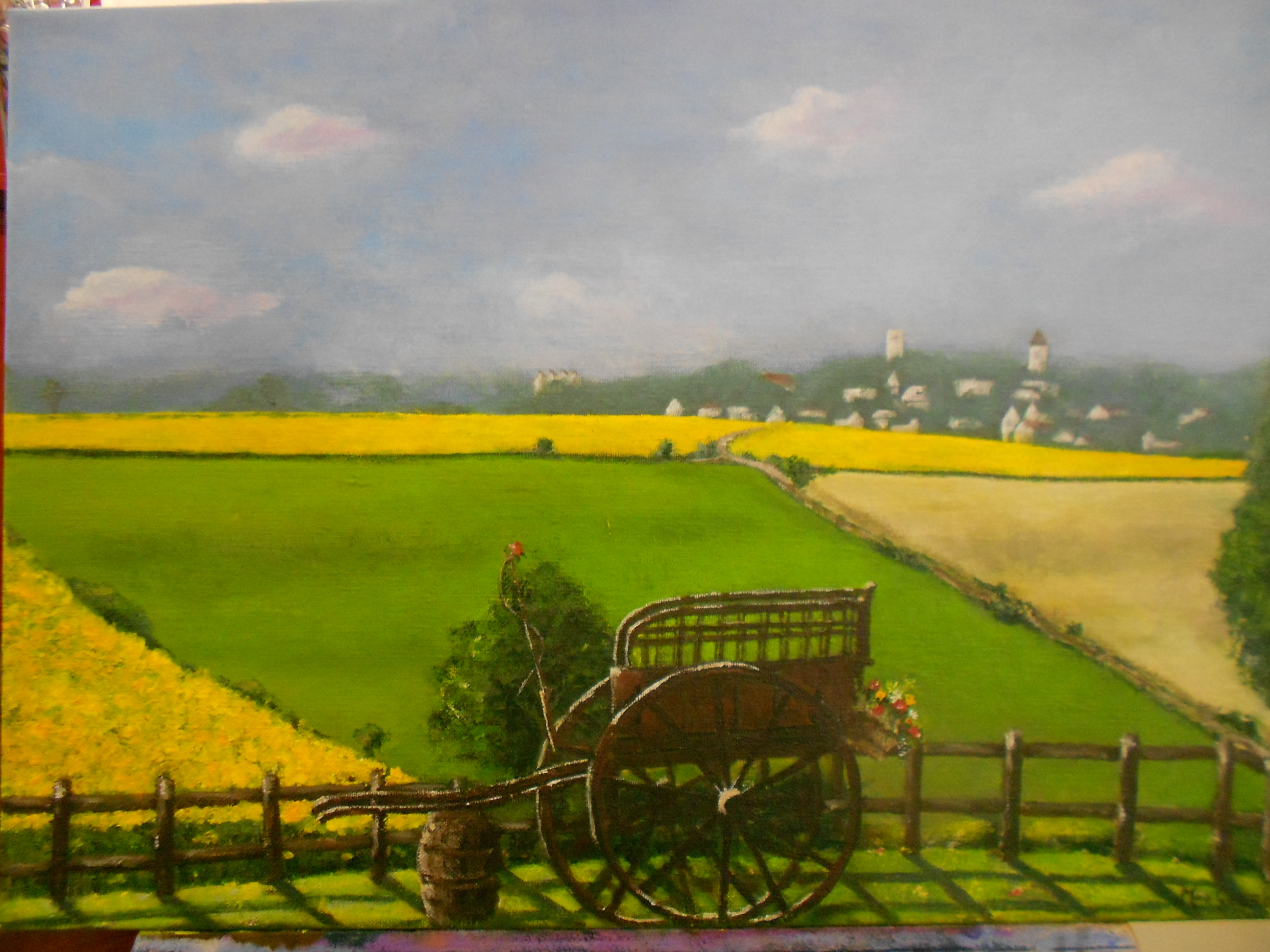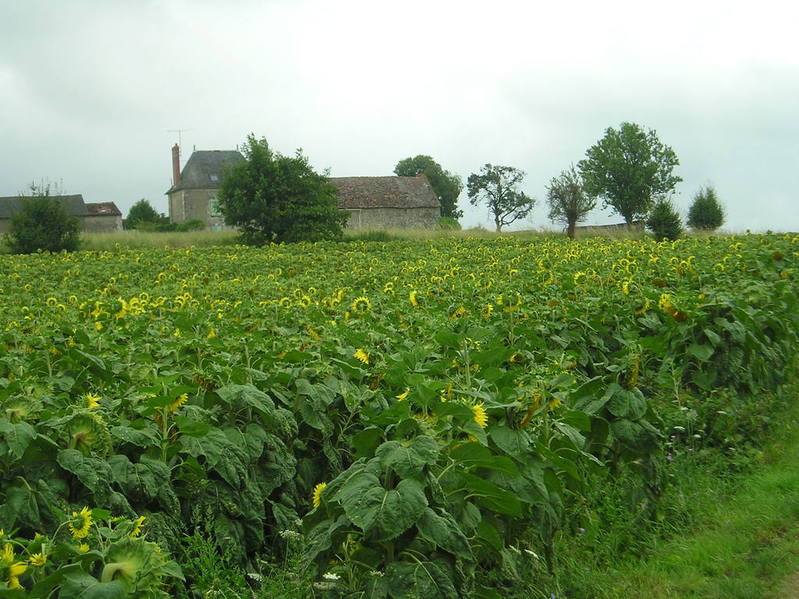 Nature
Jaulnay is located on the border of 2 departments of Indre et Loire and Vienne, La Poiriere is located within the Loire region in Touraine. Green valleys with fertile fields, orchards, extensive forests, thousands of hectares of vineyards and a mild climate have given Touraine the nickname "Garden of France".
The nearby area is ideal for walks along vineyards and sunflower fields, or let the rolling countryside slide past you by bike.
Castles
We know the Loire area from its castles. The Touraine exerted a great attraction on the French kings, who first built their hunting quarters there and later built their castles.
In addition to the castles, we also know the Touraine from its beautiful expansive and quiet nature, with nice villages, cities but also its many wineries, the nice places and the wine, there is also a very special zoo (Doué La Fontaines), Futuroscope or you can canoeing in the Vienne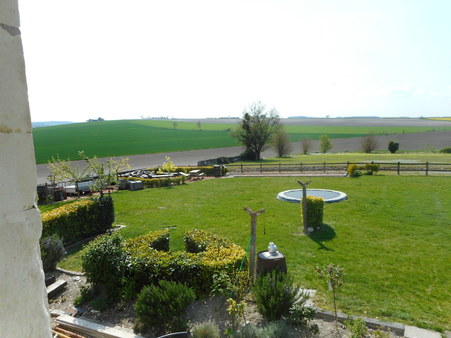 Tourist information
For more information about the area, visit the website of the various tourist offices in the region.