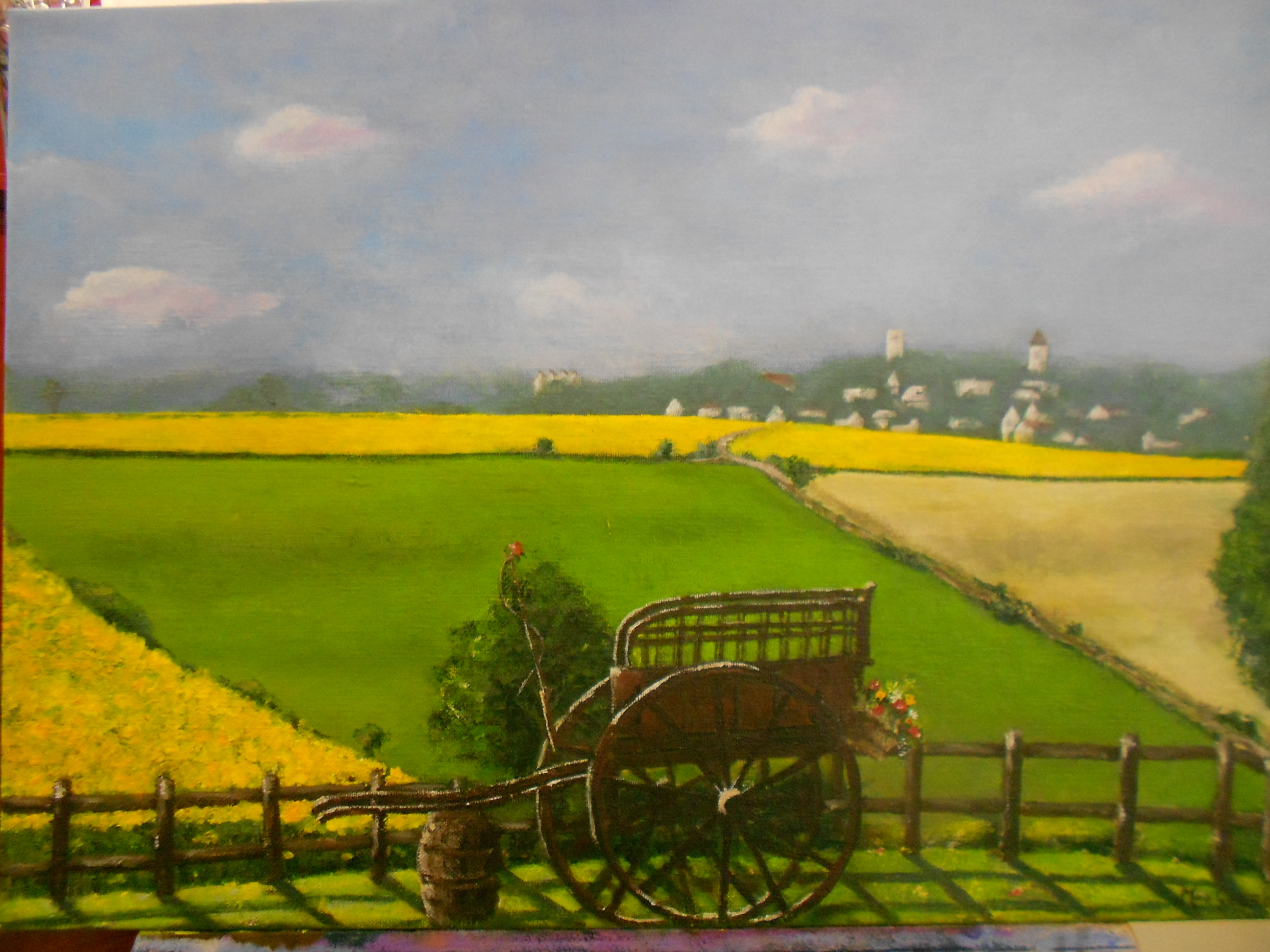 After success 2013 and 2014 2018 and 2019
Are we unable to find artists who teach and arrange the students themselves. But if you want to paint part of a day or more together with Marian, you can paint on a slate in our studio in consultation when. Expenses € 30.00 per day part including material.
Stained glass making workshop
Workshop making stained glass is possible at Peter. Price on request.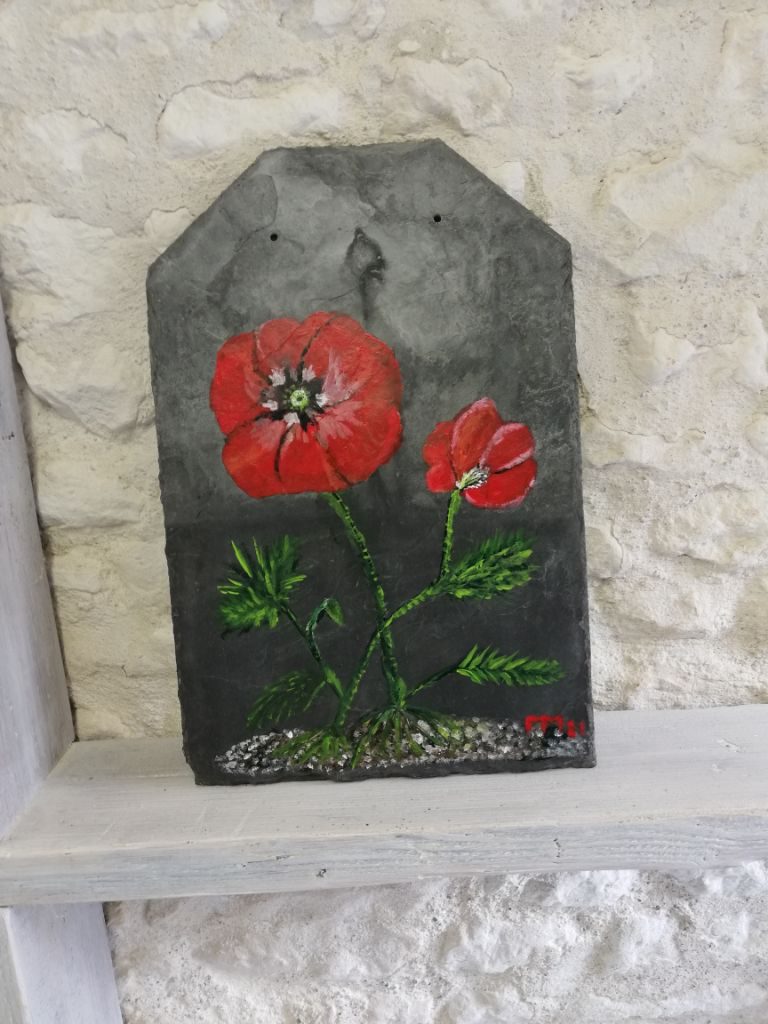 Workshop 2019
with Linda Moerland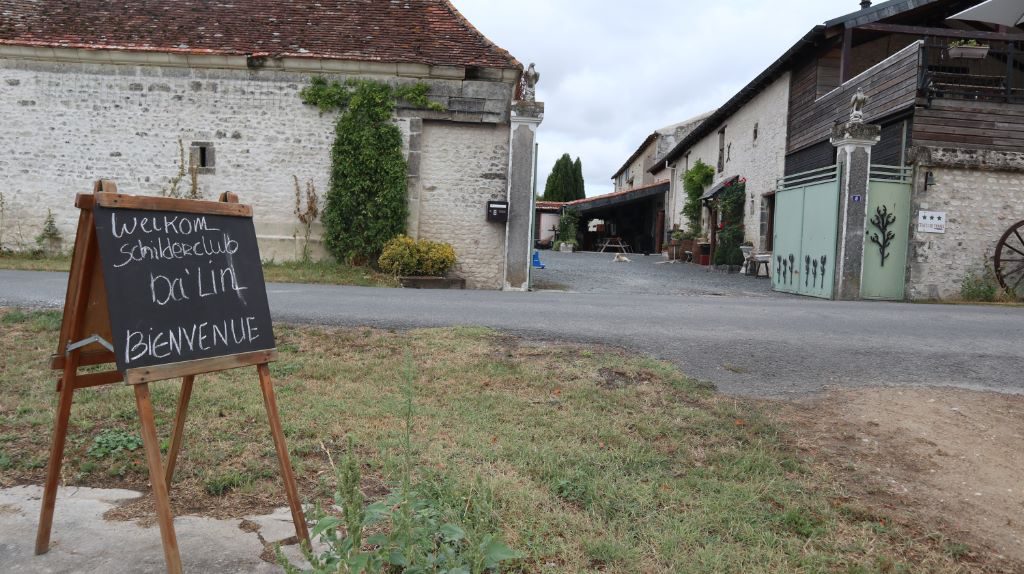 Workshops 2013 and 2014
with Anja Spooner from Leimuiden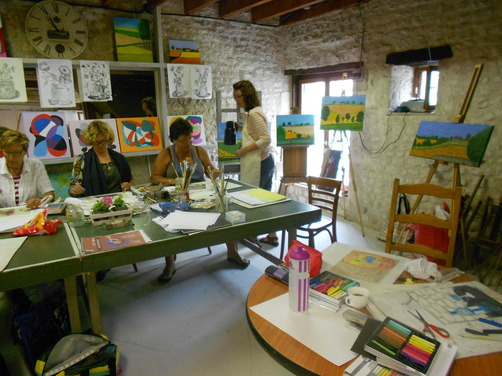 Book directly
Can't wait to relax with us? Book one of our beautiful gites right away.